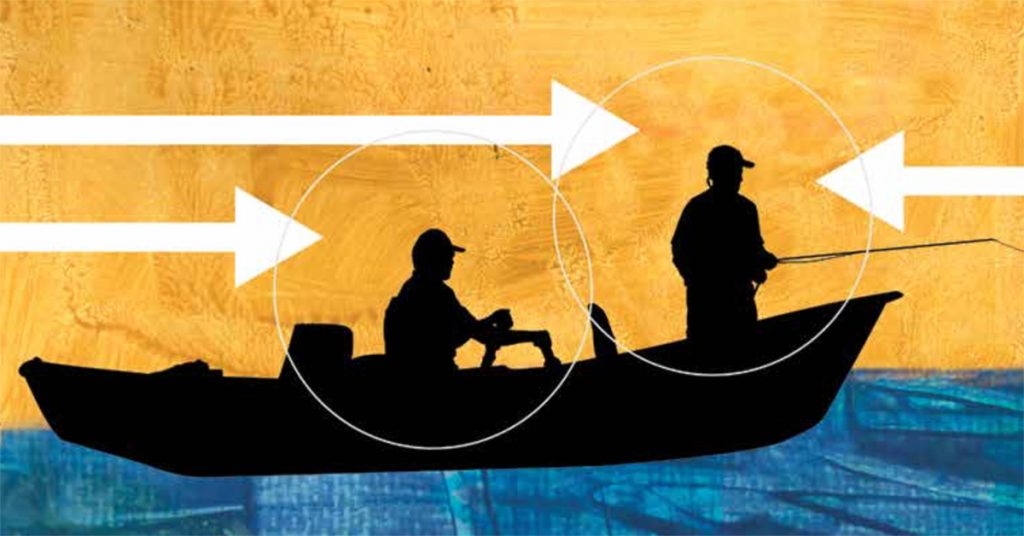 Authors: Len M. Hunt, Eli P. Fenichel, Robert Mendelsohn, Jordan W. Smith, Tyler D. Tunney, Abigail J. Lynch, Craig P. Paukert, and James E. Whitney
Fisheries and human dimensions literature suggests that climate change influences inland recreational fishers in North America through three major pathways. The most widely recognized pathway suggests that climate change impacts habitat and fish populations (e.g., water temperature impacting fish survival) and cascades to impact fishers. Climate change also impacts recreational fishers by influencing environmental conditions that directly affect fishers (e.g., increased temperatures in northern climates resulting in extended open water fishing seasons and increased fishing effort). The final pathway occurs from climate change mitigation and adaptation efforts (e.g., refined energy policies result in higher fuel costs, making distant trips more expensive). To address limitations of past research (e.g., assessing climate change impacts for only one pathway at a time and not accounting for climate variability, extreme weather events, or heterogeneity among fishers), we encourage researchers to refocus their efforts to understand and document climate change impacts to inland fishers.
Members click below for the July 2016 Fisheries magazine's complete issue. Non-members, join here.
This content is for members only. Please login.