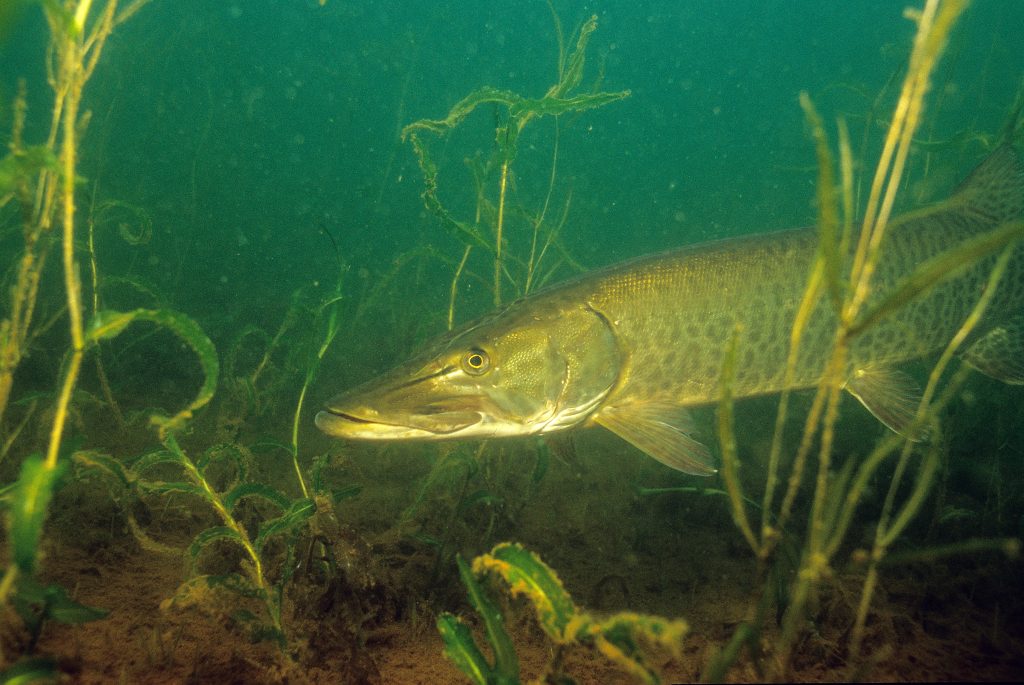 Peter C. Jacobson, Timothy K. Cross, Donna L. Dustin, Michael Duval
Lakes in Minnesota face a number of large-scale ecological stressors that threaten critical aquatic habitat and fish populations. We developed a fish habitat conservation framework to guide protection and restoration efforts for lakes of the state. Surrogate measures of habitat quality were used to assess fish habitat conditions in more than 1,800 Minnesota lakes. Two fundamental fish habitat types in lakes were described (physical and water quality) and geographic information system-based surrogate measures of habitat condition (shoreline and watershed disturbance) were quantified for each habitat type. Simultaneous consideration of the two habitat types were used to develop a bivariate classification of habitat condition. Habitat condition classifications were identified using data from previous studies to categorize lakes into protection and restoration classes. Appropriate protection and restoration actions was then tailored for each classification of habitat condition. The conservation framework is actively being used to protect and restore habitat in lakes throughout Minnesota and is potentially useful for other regions and spatial scales where anthropogenic disturbances affect fish habitat.
Members click below for the June 2016 Fisheries magazine's complete issue. Non-members, join here.
This content is for members only. Please login.