J. Marty Holtgren and Nancy A. Auer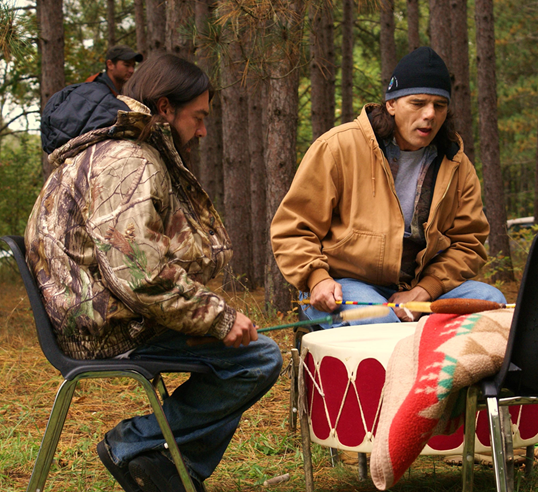 In 2007, the state of Michigan and five tribes entered into a consent decree that provides opportunity for collaborative fishery assessments and restoration activities. The struggles found in state and tribal cooperation are well known by many fisheries practitioners; less well known is the benefit, although described extensively in literature. To achieve this benefit, each participating culture must be granted an equitable and mutually beneficial role in the comanagement arrangement. To comprehend the range of perspectives and values for fishery assessment and restoration activities, we conducted semistructured interviews with state and tribal agency participants and evaluated work plan data. Similarities included focus on ecosystem sustainability and harvest opportunities; however, participants often assigned and described value differently through divergent western and indigenous knowledge systems. New areas for fostering cultural understanding, broader views, collaboration, and networking to develop shared priorities are proposed.
Members click below for the May 2016 Fisheries magazine's complete issue. Non-members, join here.
This content is for members only. Please login.