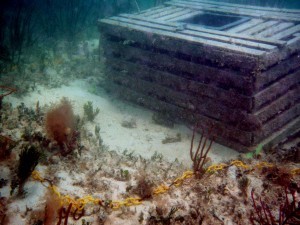 Every year, commercial fishing traps are lost, abandoned, or discarded, contributing to the ever-increasing amount of marine debris submerged on the seafloor. Although recognized worldwide as a detriment to marine ecosystems, quantitative data on the amount of abandoned, lost, or discarded fishing gear is lacking.
This content is for members only. Please login.
This journal review originally appeared in the April 2015 issue of Fisheries magazine.