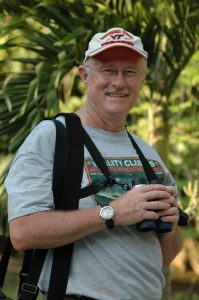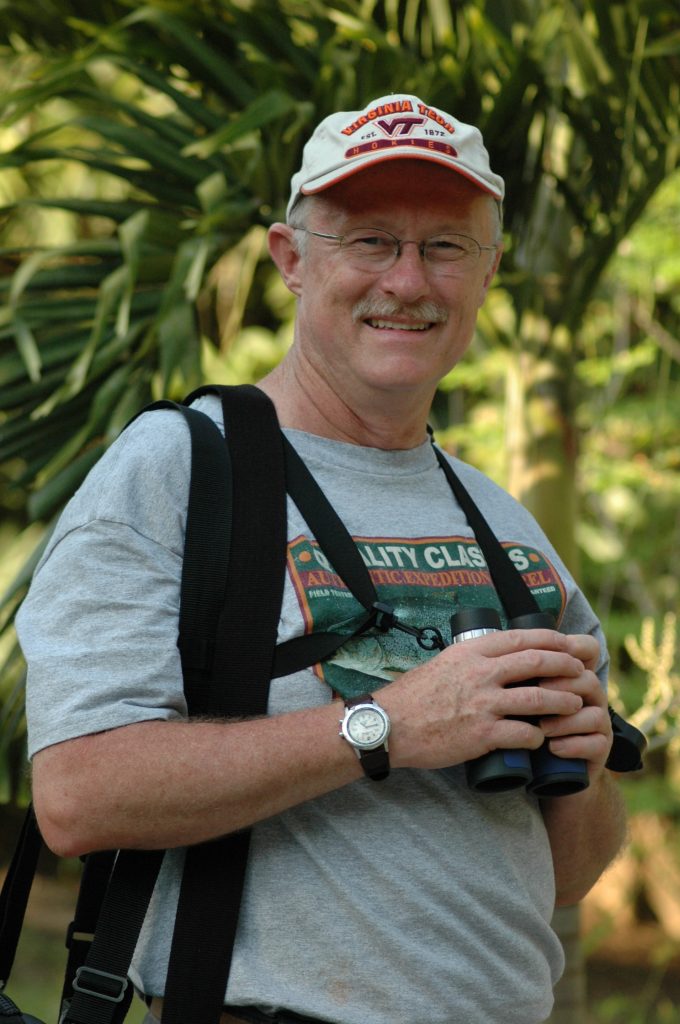 Brian R. Murphy, professor of fisheries at Virginia Tech, has won the 2017 election for AFS second vice president. According to the Society's progression of officers, Murphy will become president of the Society in four years in 2021.
Murphy holds a B.S. in biology from the University of Detroit (1975), an M.S. in bionucleonics from Purdue University (1977), and a Ph.D. in fisheries science from Virginia Tech. With 38 years of teaching experience, he has taught 22 different courses and he also served as a Fulbright teaching scholar in Mexico. His research interests are focused on applied problems in fisheries assessment and management. He is an author of 140 journal articles and authored or edited two AFS books.
Murphy served as president of the Virginia Tech Chapter, the Texas Chapter, the Education Section, and the Southern Division of AFS, along with serving in many other roles in committees and units. He is a Fellow of AFS, and has received the Society's Excellence in Education Award, the Fisheries Management Section's Award of Excellence, and the Virginia Chapter's Eugene W. Surber Award for lifetime achievement.
"Brian's impressive history of service to the Society, not to mention his long-term impact on fisheries science and education, make him a great addition to our team of officers," said AFS Executive Director Doug Austen. "I look forward to working with Brian over the next five years and I would like to thank our other excellent candidate, Gary Whelan, for putting his name forth in this very close election."