HAPPENING THURSDAY AT THE MEETING
The AFS Canadian Aquatic Resources Section (CARS) has organized a special theme day focused on Canadian fisheries issues. Learn about the past, present, and future of indigenous fisheries and the long, colorful history of fishing in Canada. Also join us for the presentation of the Award of Excellence, the Society's highest scientific honor, and a full afternoon of live symposium sessions. Finally, the AFS officers will hold a town hall to answer all of your questions about the Society and our future plans.
FEATURED EVENT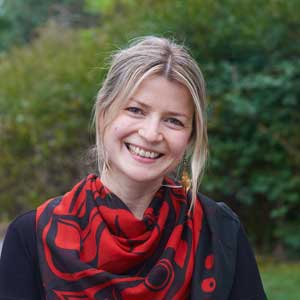 Andrea Reid

Indigenous Fisheries: Past, Present and Future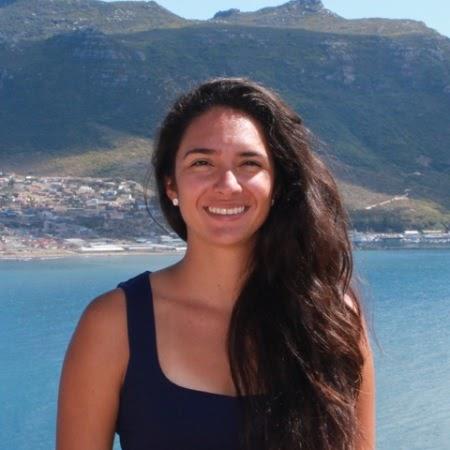 Rowshyra A. Castañeda

A Brief History of Fisheries in Canada
AWARD PRESENTATIONS
Awards will be presented during the Canada Theme Day plenary session, 1:00 - 3:00 pm EDT.
The Award of Excellence is presented to a living person for original and outstanding contributions to fisheries and aquatic biology. It is the Society's highest award for scientific achievement. This year's recipient is Villy Christensen, Ph.D., from the Institute for the Oceans and Fisheries at the University of British Columbia. Among his many accomplishments, he was the principal architect behind Ecopath ecosystem modeling software.
Larkin Award
The Peter A. Larkin Award for Excellence in Fisheries at a Canadian Institution is given yearly to two deserving graduate students, one M.Sc. and one Ph.D.
Cole Brookson, University of Alberta, M.Sc. winner
Beth Watson, Dalhousie University and Fisheries and Oceans Canada, M.Sc. runner-up
Alyssa Murdoch, York University, Ph.D. winner
Sunci Avlijas, McGill University, Ph.D. runner-up
SPECIAL EVENTS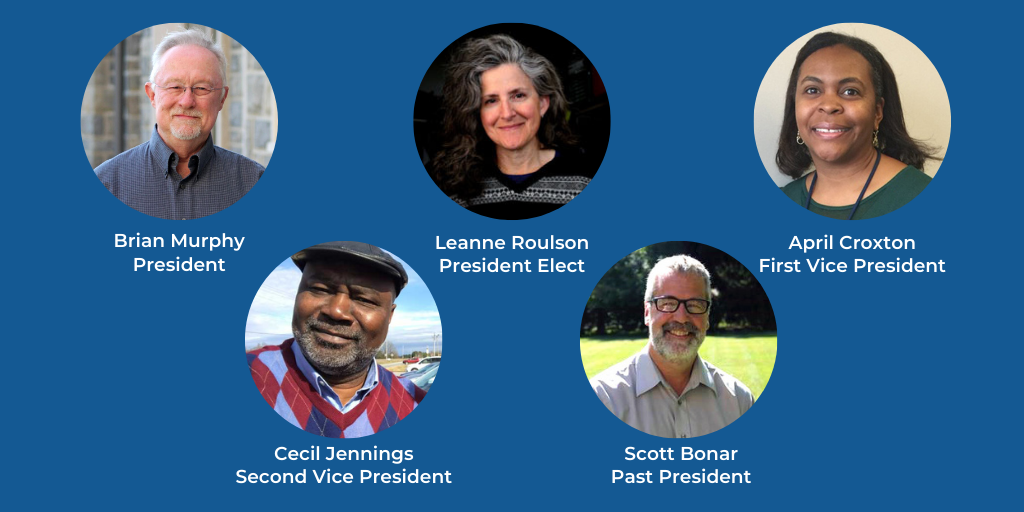 Welcome our new slate of officers for 2020-2021, learn about future plans for AFS, and ask questions at this virtual town hall session.
Bidding is open in the Silent Auction - browse through fishing and nature trips, art and photography, jewelry, fishing equipment, and books. Registration for the Virtual Annual Meeting is not required to bid at the auction. Bidding closes at 4 pm EDT on Friday, September 25.
VIRTUAL MEETING TIPS AND TRICKS
Pay it forward and share your favorite talks from the meeting - which ones told a great story, taught you something new, or just made you say "wow" with great photos, videos, or graphics? Use our new # i_was_hooked Slack channel or #IWasHooked on Twitter.
Seeking more synchronicity in your interactions with presenters? Try Angling for Answers! Authors of 152 presentations will be online to immediately answer questions submitted via the Q&A box on their presentation's page. Thursday's hours are:

NOT REGISTERED?
It's not too late! All live sessions are being recorded and will be available for later viewing. Most papers and posters are pre-recorded and are available on demand 24/7 during and after the meeting.