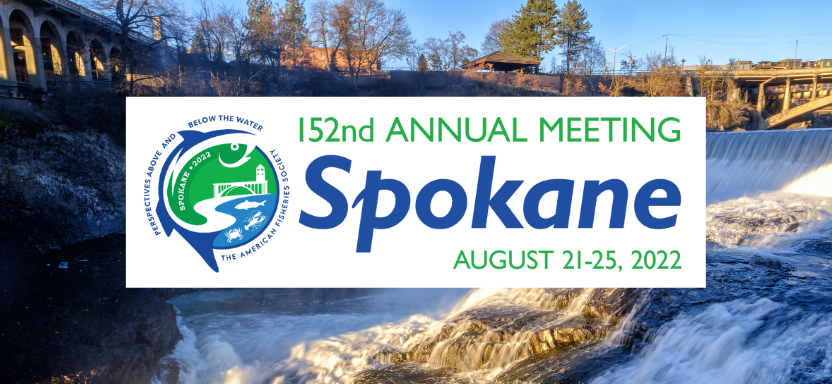 HAPPENING MONDAY IN SPOKANE
Opening Plenary
Exhibit Hall C, 10:00 am - 12:00 pm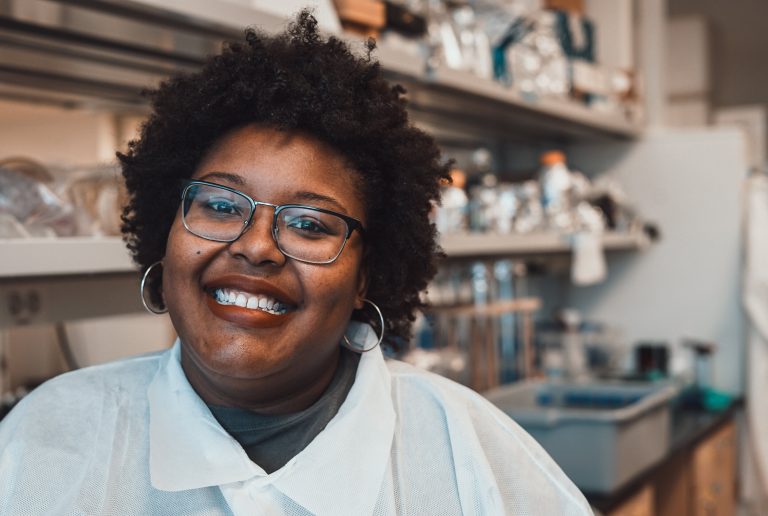 Tiara Moore
The Nature Conservancy
William E. Ricker Resource Conservation Award: Canadian Centre for Evidence-Based Conservation
Registration will be located in the Riverside Lobby (Exhibit Hall D) of the Spokane Convention Center (map/floor plan).


Registration & Information Booth Hours:

Monday: 7:00 AM – 6:00 PM

Tuesday: 7:00 AM – 5:00 PM

Wednesday: 8:00 AM – 4:00 PM

Thursday: 9:00 AM – 11:00 AM
In keeping with green conference principles, rather than receiving a printed program book, attendees should download the "AFS 2022" mobile app now available from the App Store or Google Play. Once you have logged in and created a profile, you can begin to build out your schedule. Personalized schedules created on either the mobile App or desktop Conference Platform are shared between the two platforms.


If you prefer to use a traditional grid of talks, you can download a printable PDF here.
Exhibit Hall and Poster Session Opening and Networking Event
The Center for Fisheries Technology and Collaboration and the adjoining Poster Session open at 11:00 am in Exhibit Hall A/B. Join us at 6:00 pm for a networking event with exhibitors and poster authors. And while you're there, check out the interesting items available in the Silent Auction!
Today's Tech Talks in the Exhibit Hall
1:00 - 1:30 pm: Deploying HOBO MX Series Temperature Loggers

1:50 - 2:20 pm:

OREGON RFID: The Advantages of Half Duplex PIT Technology

2:50 - 3:20 pm: BIOMARK: Aquatic Gas Optimization: Novel solutions to improve the efficiency and environmental performance of hydropower
Meet the Editors
Swing by the AFS Books table in the Exhibit Hall to talk to journal editors about submitting a manuscript; becoming a reviewer; joining the editorial board; pitch a special section, themed issue, or special issue; or just learn more about the AFS journals program!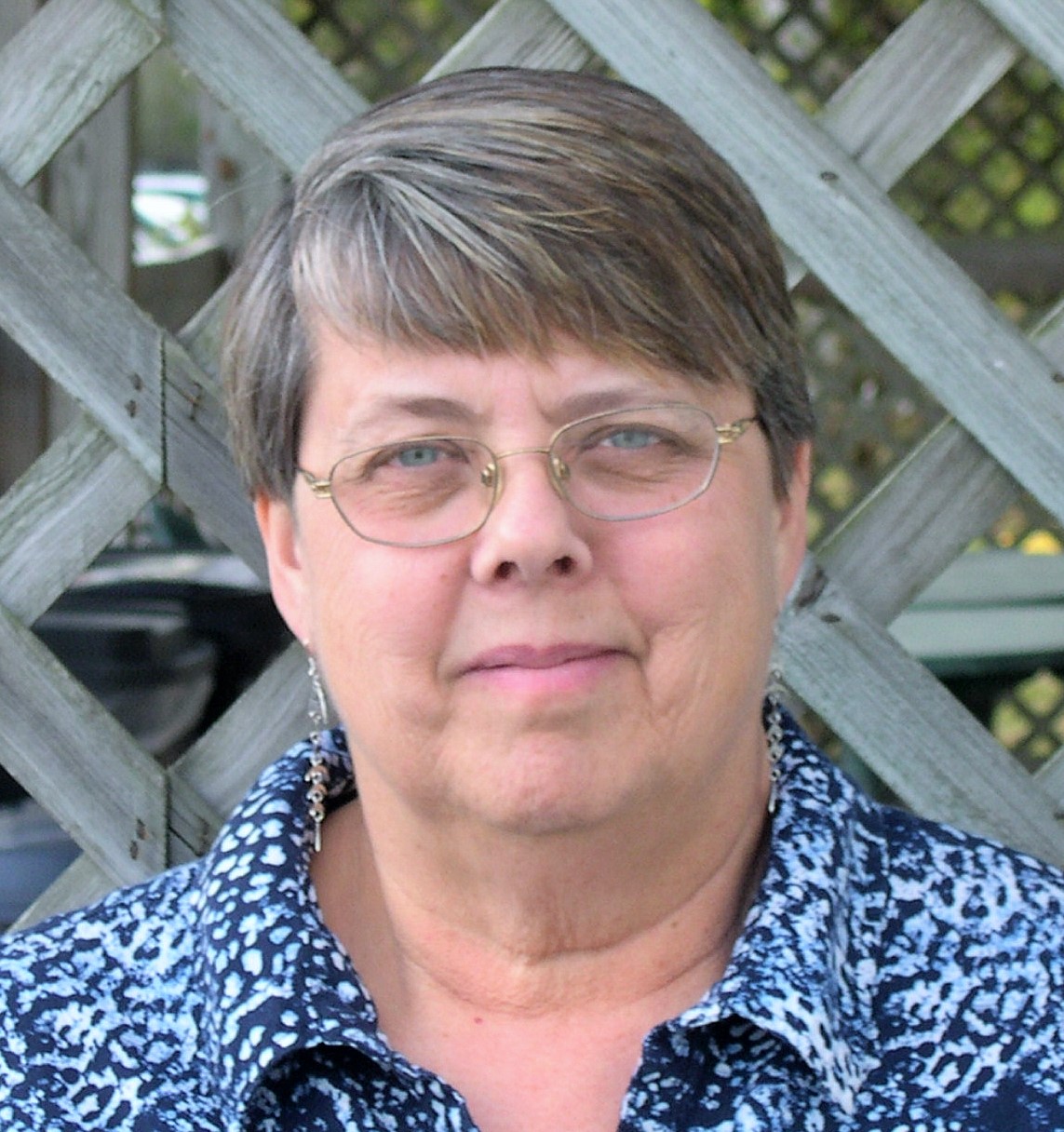 Debra J. Murie
Marine and Coastal Fisheries
12:00–1:00 pm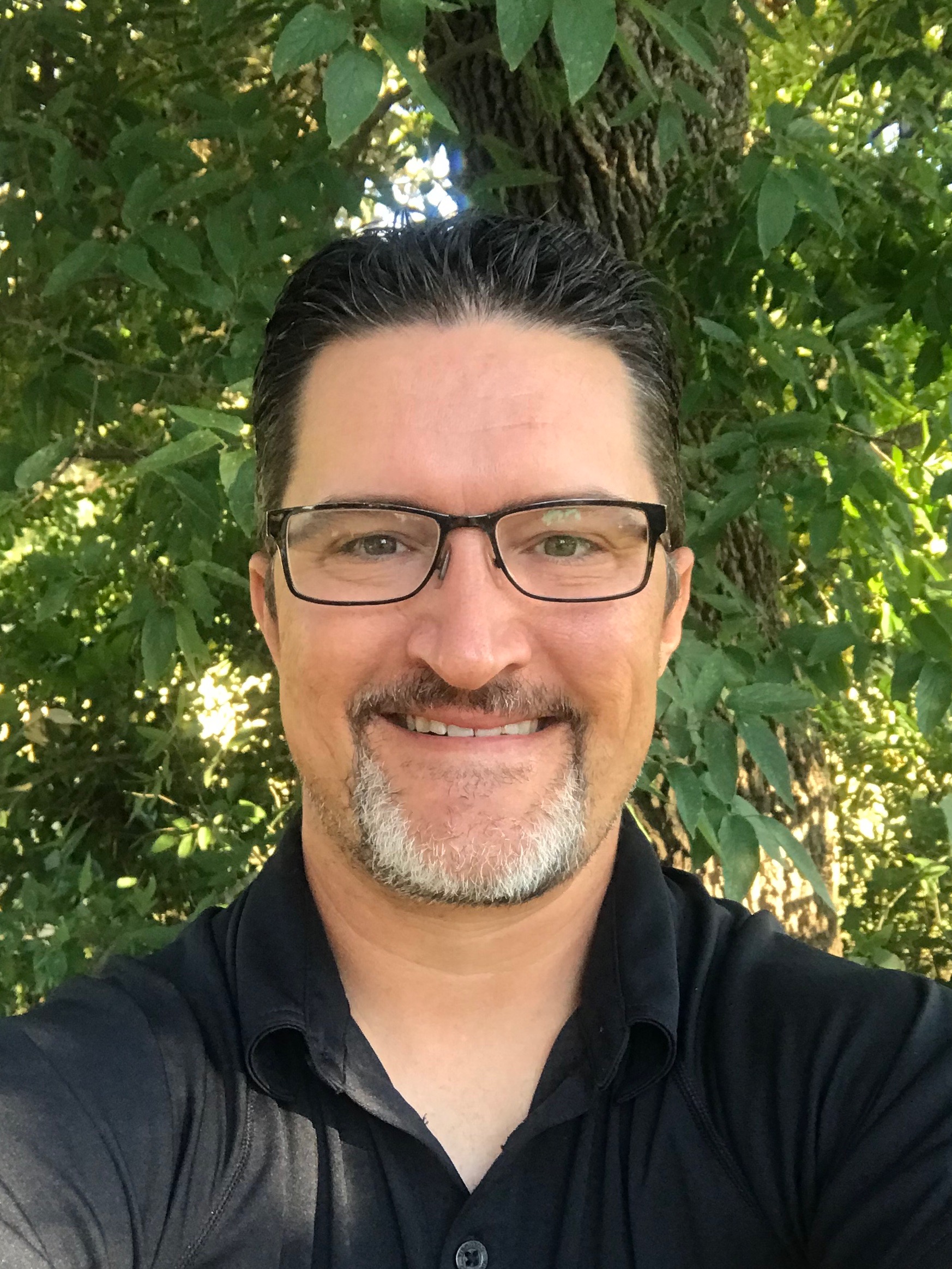 North American Journal of Fisheries Management
1:00–2:00 pm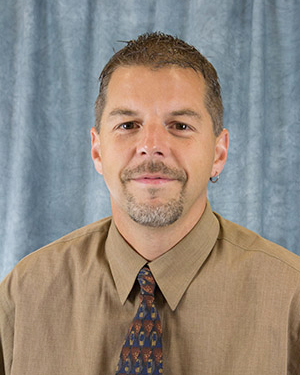 Transactions of the American Fisheries Society
2:30–3:00 pm
Special Book Event
Don't miss your chance to snag a copy of Methods for Fish Biology, 2nd edition. Editor Steve Midway will be at the AFS Books table to chat about this much anticipated update from 6:00–7:00 pm at the Exhibit Hall and Poster Session Networking Event. Limited copies available.
Symposia and Contributed Paper Sessions
Contributed Topic: Endangered Species Management, 401B
Contributed Topic: Sportfish Management-1,

303B
Economic Evaluation of Fish Population Responses to Habitat and Water Quality Improvements, 402C

Contributed Topic: Restoration,

102AB
"MacGyvering": Innovative Problem Solving in Fisheries Science, 302A

Adaptation and Plasticity in Fishes in Warming Environments - Day 1,

111A

Advances in Ecosystem & Population Dynamics, and Marine Resource Economics - Day 1,

102CD

Building Effective Policy Approaches for Current Fisheries Issues,

300D

Challenges in Protecting Fish and Shellfish at Cooling Water Intakes: 316(b) Rule, 401A

Contributed Topic: Marine-1,

301

Growing Fisheries Research and Management Through Angler Engagement, Hybrid - Live from Spokane, 300B

Reintroducing Migratory Fishes and Restoring Their Ecological Roles - Day 1, 300C

Walleye in the West: Population Dynamics and Management, 401C

Western Native Trout: Managing the Threats and Building Resiliency - Day 1, 402A
Multi-Dimensional Meanings of Fish to the First Peoples of the PNW - Day 1, 111B
Contributed Topic: Freshwater Fish Ecology-1,

103

Invasive and Introduced Species: Negative Impacts and Unexpected Opportunities - Day 1, 402B

The Future of Fish and Flows: Advances in River Management and Instream Flow Restoration, 303A
Advances in Endogenous Records with Connections to Indigenous Knowledge, Lands, and Waterways, 111C
Bringing New Perspectives to Marine and Estuarine Fisheries - Day 1, 402C
Novel Methods for Applying Best Available Science to Conserve Data Limited Species, 100B
Offshore Wind, Fish, and Fisheries: Emerging Knowledge and Applications - Day 1, Hybrid - Live from Spokane, 102AB
Restoring Cold-water Habitats for Climate Resiliency in the Upper Columbia Basin, 302B
Mississippi-Yangtze River Basin Symposium: Learning from River Conservation and Management Across the Globe - Day 1, Hybrid - Live from Spokane, 300A
Meetings, Workshops, & Special Events
1:20 pm, 300D: Part of the all-day symposium Building Effective Policy Approaches for Current Fisheries Issues. Other symposium highlights include an update from AFS Policy Director Drue Winters on the Recovering America's Wildlife Act, a policy and science communication hands-on learning session, presentations on aquaculture and infrastructure policy, and more.
2022 Aquatic Film and Photo Festival
The 2022 Aquatic Film and Photo Festival begins at 3:20 pm in the Convention Center Theater. A second viewing of the same selections will take place at 8:00 am on Tuesday.
PowerPoint files for in-person presentations must be uploaded at least 4 hours prior to your presentation using our online system

—

no trip to the A/V room required, although the room is available if you need assistance.
Due to limited taxi availability in Spokane, the easiest way to get to and from

Spokane International Airport and the two downtown hotels is to use Uber or Lyft.

See our

Transportation

page for more options.




For those driving to Spokane, guest parking has been discounted at the Davenport Grand for AFS room block hotel guests.
Covid Mask Update
In order to protect our diverse participants, along with their families and communities, we have updated our COVID safety policy to an expectation that face masks will be worn at all indoor meeting venues.
Speakers may remove their mask while at the podium giving their presentation. Masks should be worn at evening indoor networking events except when you are actively eating or drinking.
Legislative Alert
Congress is taking its annual August recess but when our elected officials return to Washington, D.C. in September, we want the

Recovering America's Wildlife Act

on top of their agenda!

Let's position the Recovering America's Wildlife Act to be the next BIG BOLD BIPARTISAN ACTION in September. Come to the symposium Building Effective Policy Approaches for Current Fisheries Issues, Monday, in 300D. If you can't make it to the session, you can contact your Senator quickly using the button at left.