Plenary - Science Communication
10:45 AM – 12:15 PM EST, Holiday Ballroom (Hilton) and livestreamed on Attendee Hub.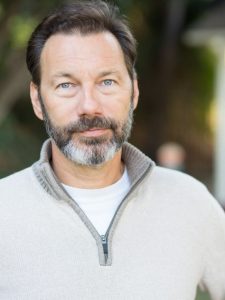 Brian Palermo
Character Actor & Communications Consultant
Palermo Improv Training


Connection Before Content:
It's Time to Focus on You, Not Your Data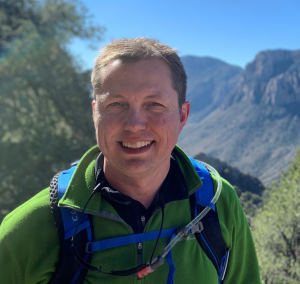 Ben West
Director of Strategic Partnerships & Professor
University of Tennessee


Presentation Matters:
Communicating Science to Advance Conservation
Special Workshop with Brian Palermo
1:30 PM - 5:00 PM Connection before Content—The Workshop, University 3&4 (Marriott), advance sign-up required
Award Presentations
Presented during the Plenary Session at 10:45 AM EST in the Holiday Ballroom (Hilton) and livestreamed on the Attendee Hub.
Student Writing Contest

Gretchen Stokes
Award of Excellence

William Taylor
Publication Awards Presented on Tuesday
Robert L. Kendall Best Paper in Transactions of the American Fisheries Society
Phaedra Budy, Paul D. Thompson, Matt D. McKell, et al. 2020. A Multifaceted Reconstruction of the Population Structure and Life History Expressions of a Remnant Metapopulation of Bonneville Cutthroat Trout: Implications for Maintaining Intermittent Connectivity

Best Paper in Journal of Aquatic Animal Health
Jones, D.R., B.J. Rutan, A.R. Wargo. 2020. Impact of Vaccination and Pathogen Exposure Dosage on Shedding Kinetics of Infectious Hematopoietic Necrosis Virus (IHNV) in Rainbow Trout


Best Paper in North American Journal of Aquaculture
Eric L. Johnson; Christine C. Kozfkay; John H. Powell; Mike P. Peterson; Dan J. Baker; Jeff A. Heindel; Kurtis E. Plaster; Joshua L. McCormick; Paul A. Kline. Evaluating Artificial Propagation Release Strategies for Recovering Endangered Snake River Sockeye Salmon

Mercer Patriarche Best Paper in North American Journal of Fisheries Management
Joel Anderson, Damon Williford, Alin González, Chris Chapa, Fernando Martinez-Andrade, and R. Deborah Overath. Demographic, Taxonomic, and Genetic Characterization of the Snook Species Complex (Centropomus spp.) along the Leading Edge of Its Range in the Northwestern Gulf of Mexico

Best Paper in Marine and Coastal Fisheries
Charles W. Bangley, Tobey H. Curtis, David H. Secor, Robert J. Latour, and Matthew B. Ogburn. Identifying Important Juvenile Dusky Shark Habitat in the Northwest Atlantic Using Acoustic Telemetry and Spatial Modeling

App Schedule Issue for Wednesday
Unfortunately, the meeting App does not include the Wednesday schedule and Cvent is unable to resolve the issue. Please check the Attendee Hub for the schedule for the day.
Featured Symposia
8:00 AM

Fish Passage through the Ages—Historical Approaches, Current Innovations, and Future Opportunities, (Day 3), Ruth (Hilton), also includes 13 virtual talks, 1 virtual poster, and 1 in-person poster
8:00 AM

Climate-Resilient Fishing Communities, Harbor 1 (Marriott), also includes 4 virtual talks
8:00 AM

Ecological Forecasting: Bridging Fish, Ecosystems, Weather, Water, Climate, and Communities, (Day 2), University 2 (Marriott), also includes 21 virtual talks
8:00 AM

The Craft of Communicating Climate Change: Climate Ambassador Perspectives, Promenade (Marriott), also includes 5 virtual talks
8:00 AM

Highlighting Fisheries Successes along the Atlantic Coast, Johnson A (Hilton)
8:20 AM

Shifting Angler Dynamics in Relation to the COVID-19 Pandemic, Peale C (Hilton), also includes 3 virtual talks
9:00 AM

Fish Welfare, Latrobe (Hilton), also includes 1 virtual poster
10:00 AM

Highlighting Effective Engagement in Fisheries Management, Peale C (Hilton), also includes 6 virtual talks
1:20 PM

Getting it Right: Advancing Successful Supplementation for Recovery, Rec, and Restoration, Ruth (Hilton), also includes 3 virtual talks and 1 in-person poster
1:20 PM

Shifting a Paradigm Whitewater Parks and Biota, Latrobe (Hilton), also includes 1 virtual talk
2:20 PM

Fisheries Resources in Chesapeake Bay: a View Using an Ecosystem Lens, Johnson A (Hilton)
Gather.Town
Come spend some time in between sessions with colleagues and new friends on

Gather.Town.

We've designed an exclusive space for registrants to take advantage of during the meeting, with scheduled gatherings through the conference. The password is VIRTUAL2021.
Wrap-Up Session 1:00 – 1:30 PM
Guess How Many Contest Winner
Congratulations to Lauren Schumacher our annual "candy" count contest winner! She showed off her stock analysis skills with a perfect guess of 286 and received a free AFS book of her choice. We're impressed!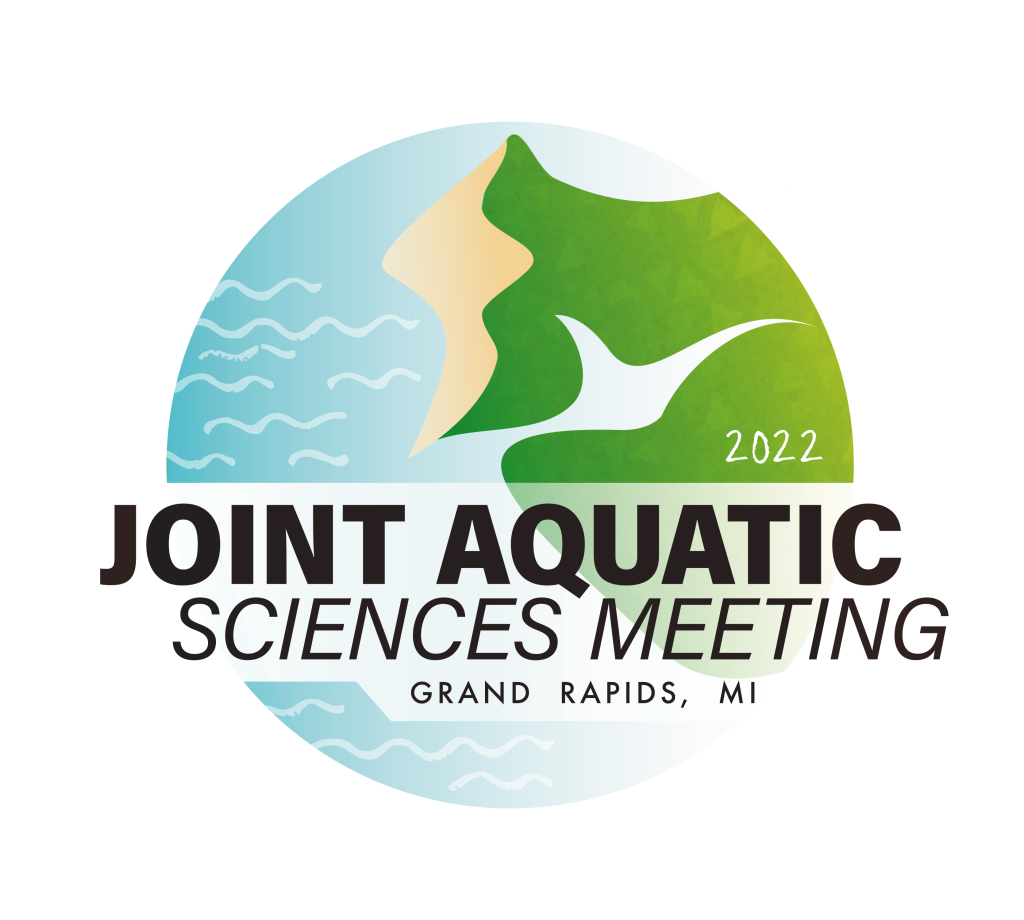 Nine aquatic science societies converge for the first time in Grand Rapids, Michigan, May 14-20, 2022. Abstract submission opens soon, with more than 100 symposia to choose from.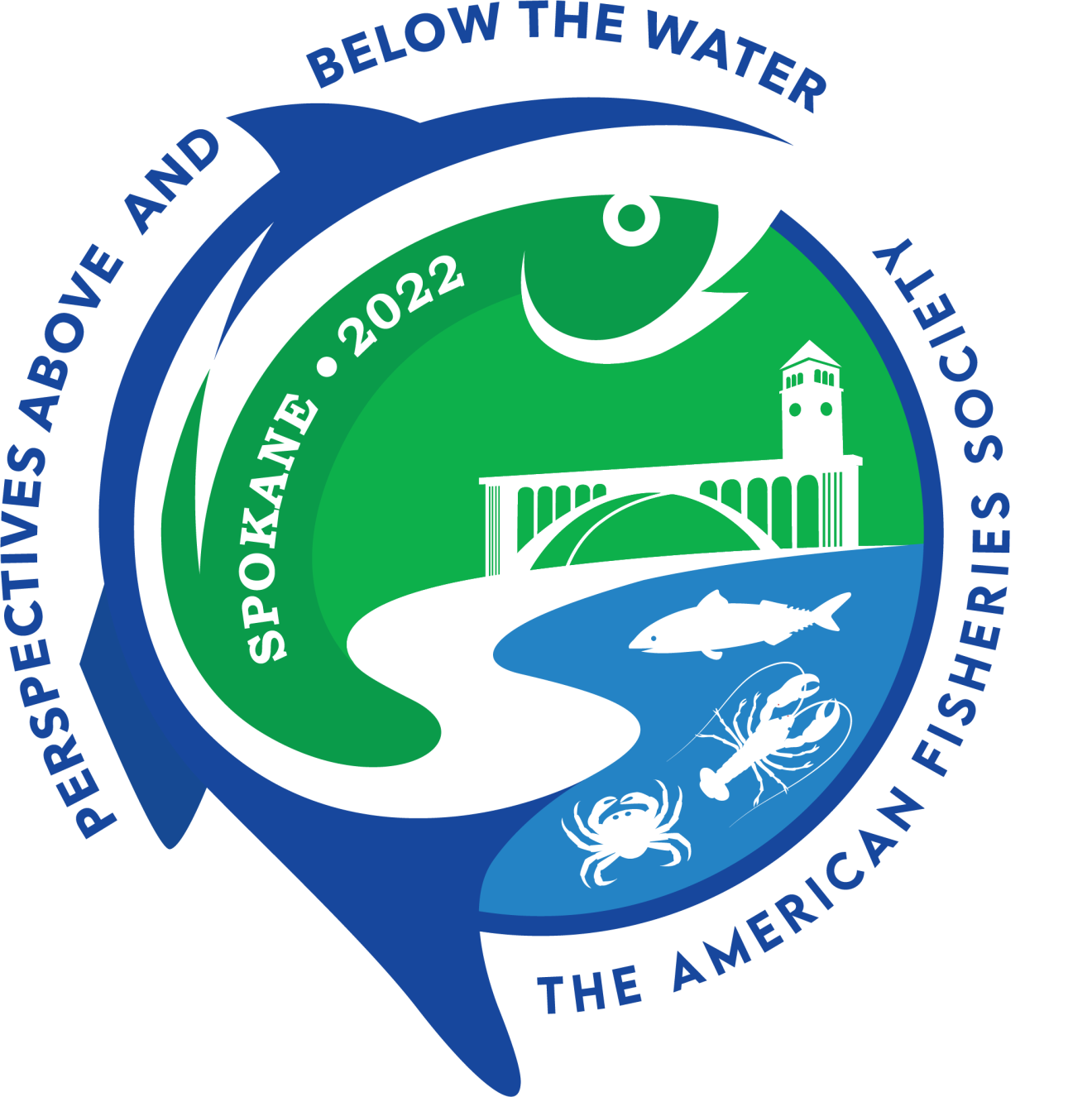 152nd Annual Meeting in Spokane
Join us in scenic Spokane, Washington, next year, August 21-25, 2022. Symposium proposal submission opens December 1.