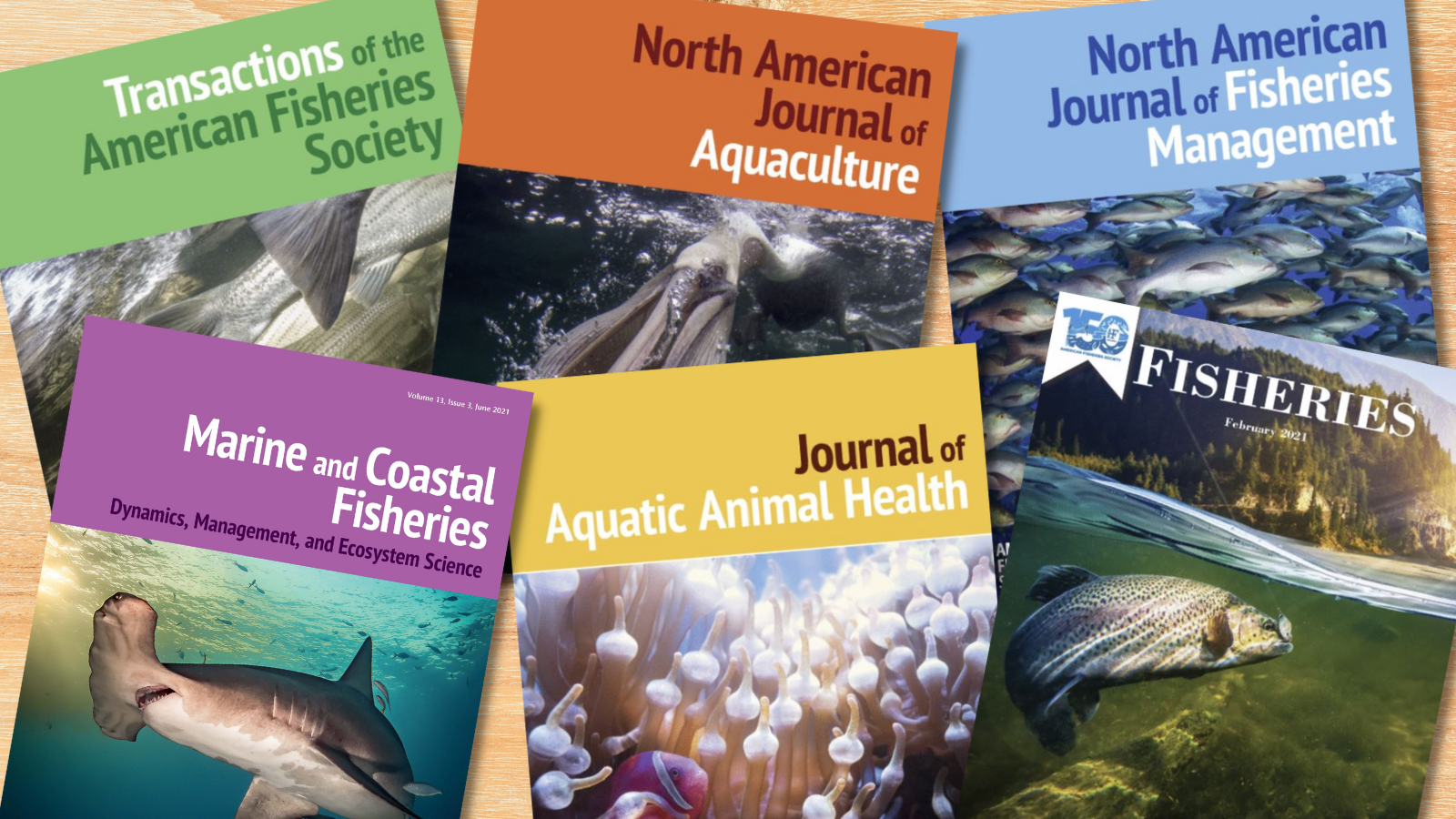 Shape the Future of AFS Journals and Win!
To help us launch the next 150 years of AFS publications, we're asking you to tell us what we're doing right, where we need to improve, and what your priorities are when choosing where to publish your research.


Three randomly selected respondents who complete the survey by October 25th will receive their choice of either a $25 Visa gift card or a free AFS book.


The survey should take about 10 minutes to complete. Click here to start the survey and share your thoughts:
Thank you for your participation!