Doug Austen Interviewed by ECO – the Environmental Coastal & Offshore magazine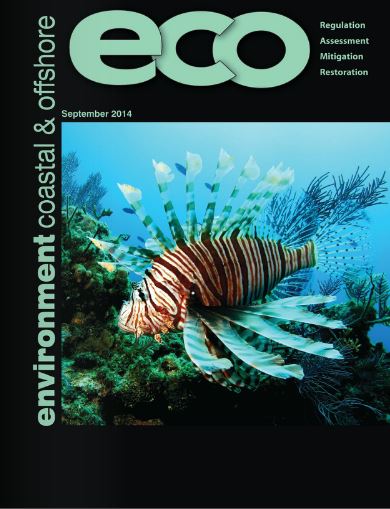 The Environmental Coastal & Offshore magazine (ECO) interviewed AFS Executive Director Doug Austen to answer these questions and more: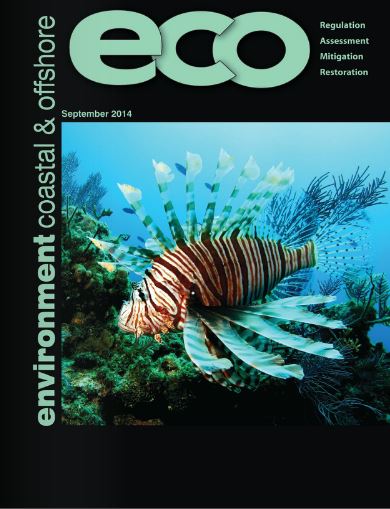 How does your structure serve fisheries professionals?
Which groups do you advocate for and how? Who are your partners and how have they changed over time?
How can we improve the types of monitoring pertinent to fish populations, fish habitat, and harvest fisheries?
What types of remediation and mitigation do you think can offer the best long-term solutions for improved fisheries health?
Many people say that there are already laws in place to protect our fish stocks and their habitats, but that these laws are not being enforced?
Are there any policy changes that have happened in 2014 that will have a substantial impact on fish populations in the U.S.?